If you're looking to update the look of your home and make it appear larger, brighter, and more inviting, then French doors could be just what you need. Not only are they incredibly stylish and elegant but their practicality is undeniable too. They provide light-filled transitional spaces, increased ventilation, extra security compared with single doors, and attractive finishes that evoke a true sense of luxury. So what are french doors and why might you want to consider adding them to your home?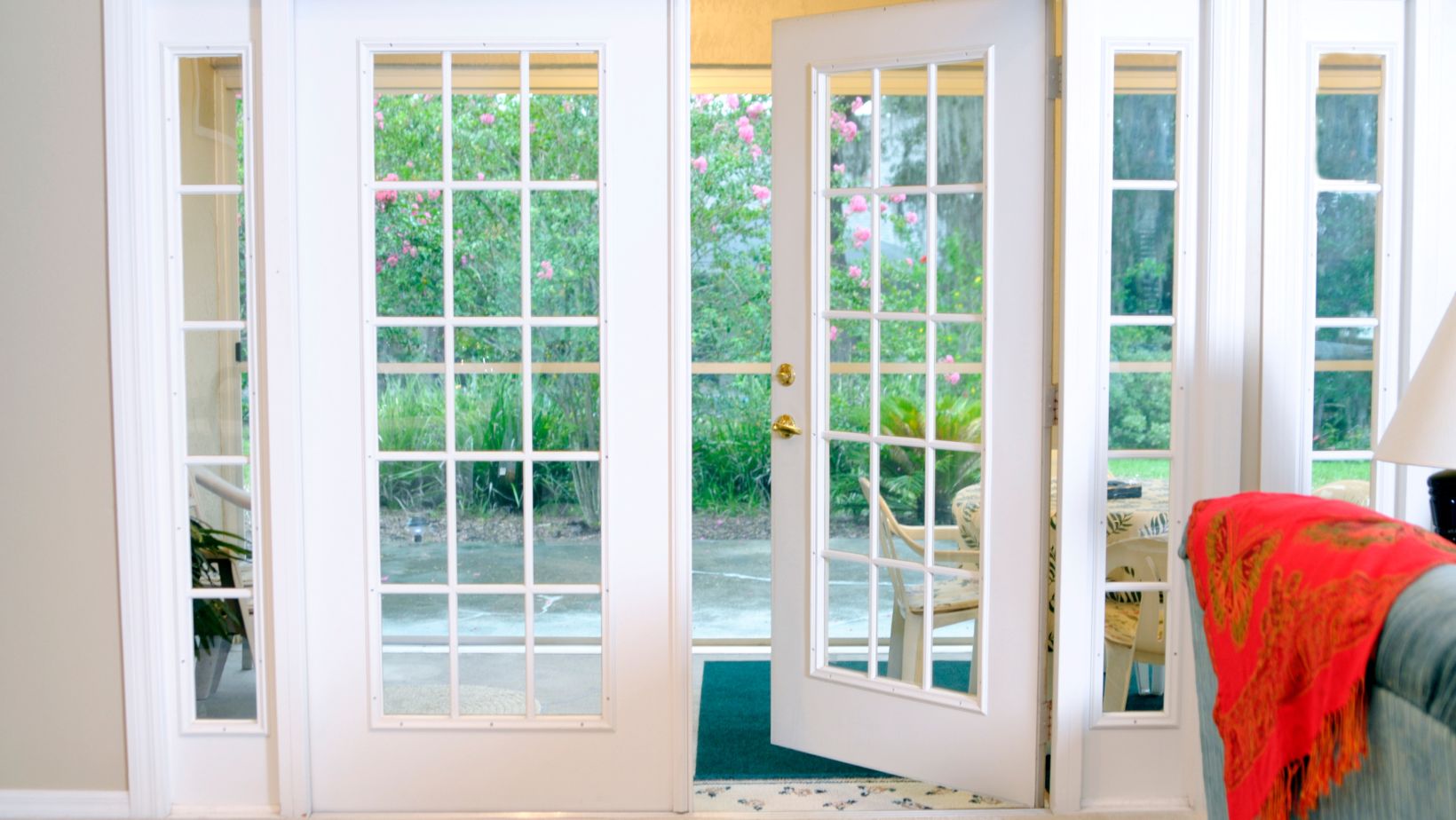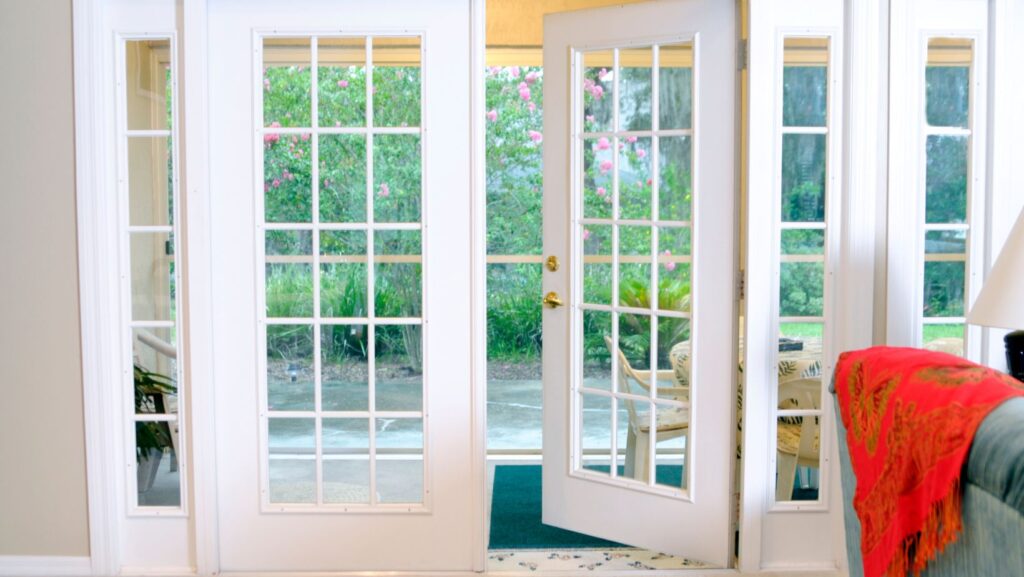 French doors are an aesthetically pleasing and functional way to open up any interior space. They consist of two door panels that open outward from the middle allowing light and air to flow through while still providing privacy. This Mediterranean design element introduces a classic, timeless look which has been used in French designs for centuries and has now been adapted in similar climates all around the world. Thanks to their versatility, French doors are becoming increasingly popular in both contemporary homes as well as traditional settings.
The History of French Doors
In the 15th century, France and Italy were frequently engaged in warfare, and during this time, the Italian Renaissance had a significant influence on French colonial troops and leaders. One of the architectural advancements brought back to France from Italy was the design of double doors and windows that emphasized open spaces, light, and harmony. These double windows or doors, inspired by Italy, were often utilized as balcony entrances in France, allowing light and fresh air to flow into spaces that would otherwise be dark and stuffy. This innovation was most welcome during an era that preceded modern lighting, fans, and air conditioning. By the 17th century, the use of these double doors, which came to be known as French doors, had spread to Great Britain and then to the United States.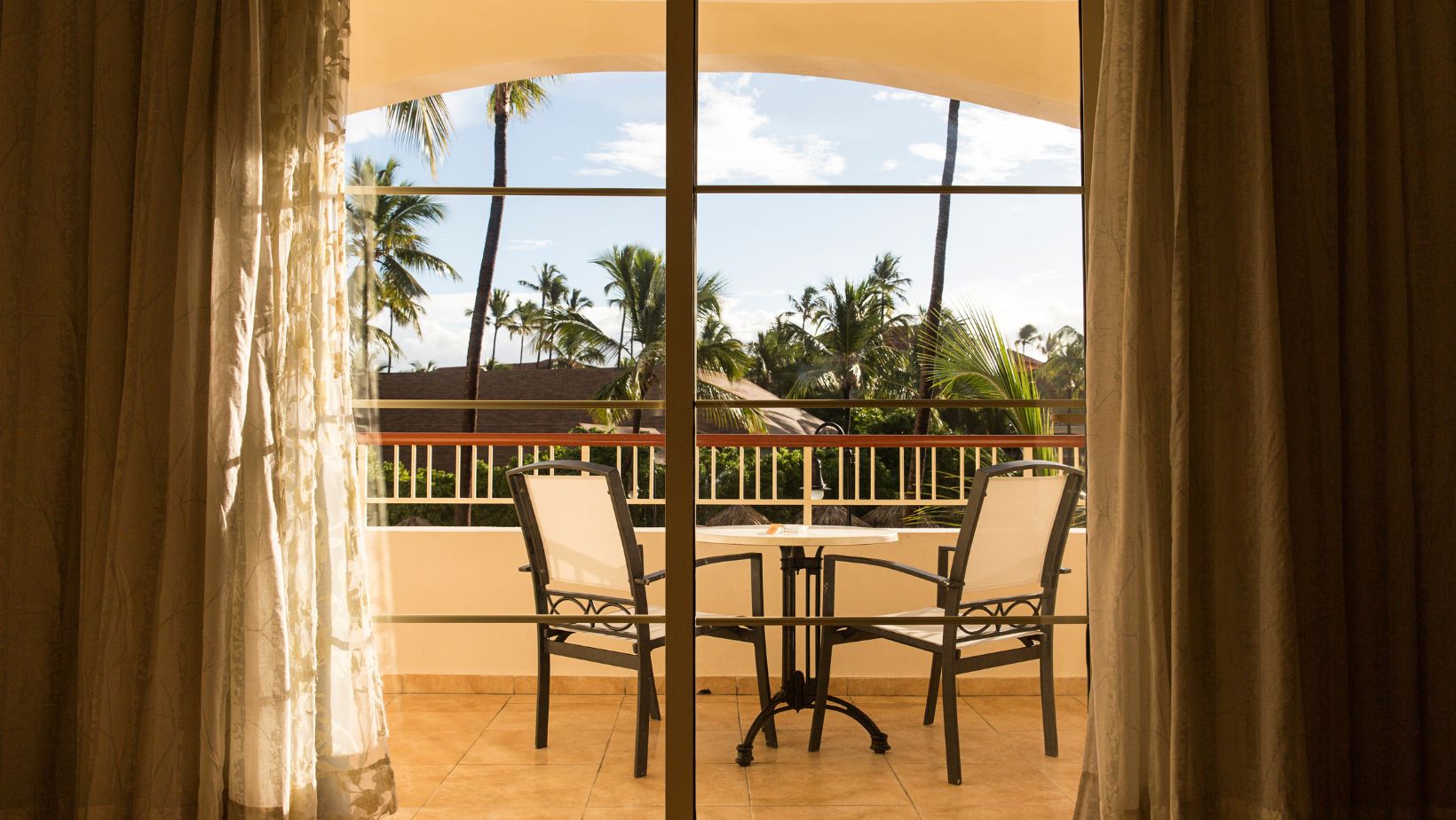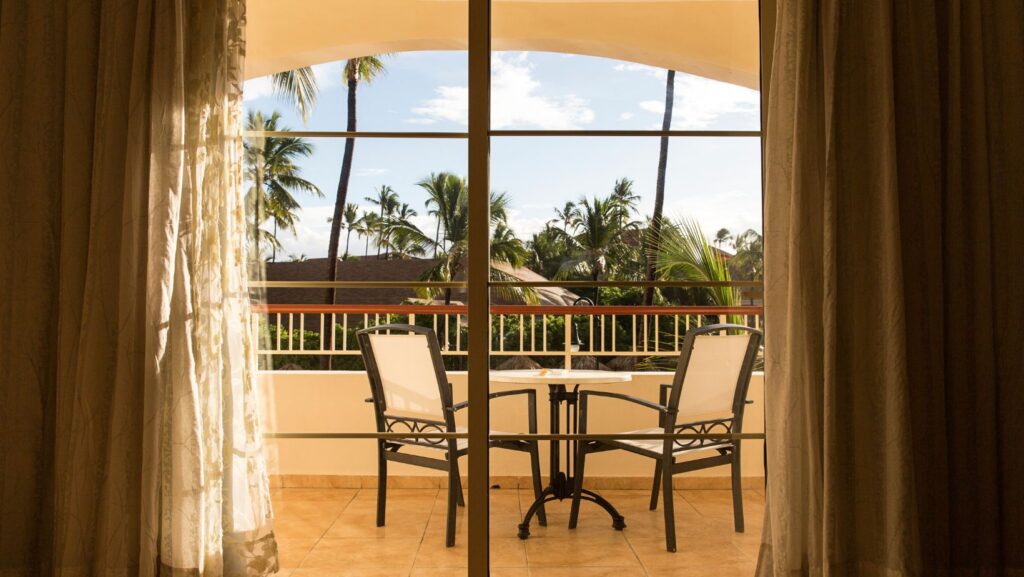 These doors, which typically have multiple panes of glass, provide plenty of natural light while still offering privacy when needed. They're also very easy to operate; most are equipped with rollers that glide along a track for effortless door opening and closing. Sliding French doors come in a variety of styles, sizes, and frame types so you can create the perfect aesthetic for your home. You can also find them in many different colors or finishes such as wood, metal, or vinyl for added customization.
French doors with double hinges, also known as bi fold doors, have two sections that swing open in the center. Both panels are moveable in some designs, while variant designs keep one panel set in place while the other remains adjustable. Functionally, they help to nuance the gap between the indoors and outdoors and make the transition between the two more seamless.
If you have a limited amount of wall space, a single-hinged French door can be an ideal solution. These doors can be found in both inward and outward opening models. Doors that move inward into a room are called in-swing doors, while doors that swing outward are called out-swing doors. These doors are ideal for kitchens or guestrooms.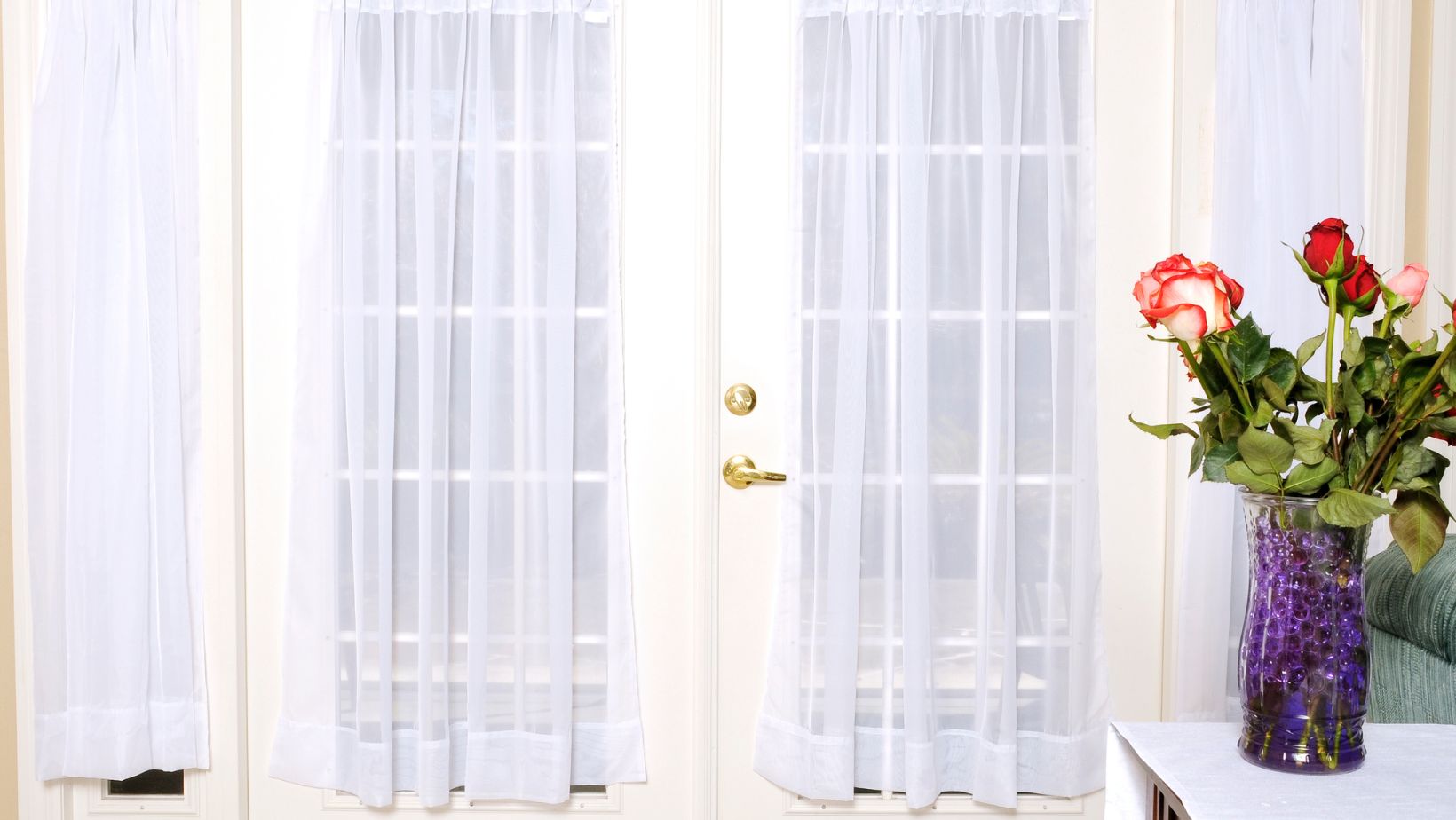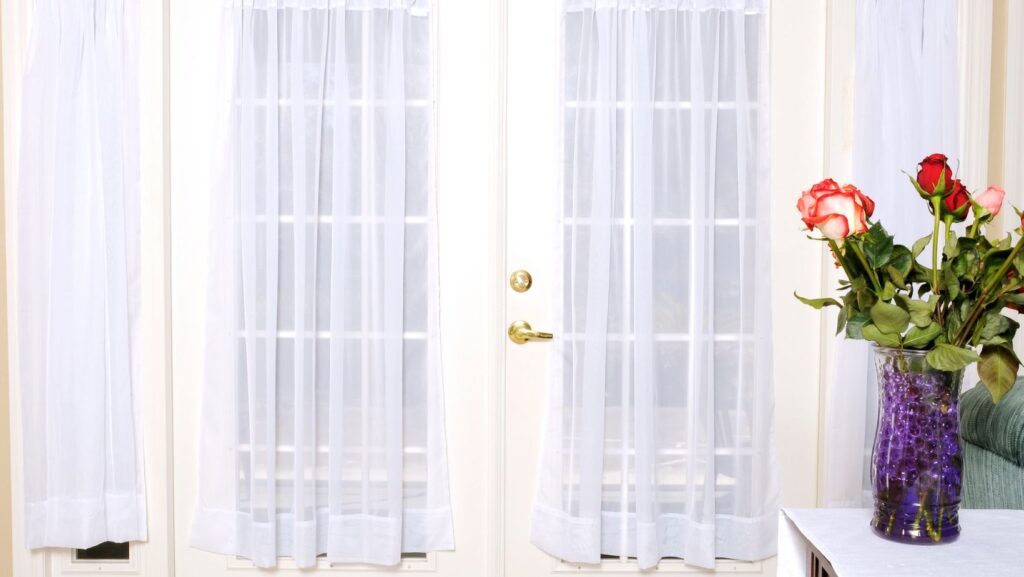 Aesthetic value:

These doors are stunning and bring a touch of class to any space. They are available in a range of designs, materials, and hues to match any décor.

Natural light:

French doors let in natural light, making your house appear more lively and airy.

Energy efficiency:

Energy-efficient

glass choices are available for French doors, which can help lower your energy costs by keeping your house cool in the summer and warm in the winter.

Versatility:

French doors are versatile because they can be used for a number of purposes and settings, both inside and outside, thanks to their wide range of sizes.

Ventilation:

French

doors can be opened

widely to enable fresh air to flow throughout your home which can help improve the quality of your indoor air.

Security:

High-quality locks and other security features can be installed on French doors to help keep your home safe and secure.

Increased resale value:

Adding French doors to your home can increase its value making it more appealing to any potential future buyers.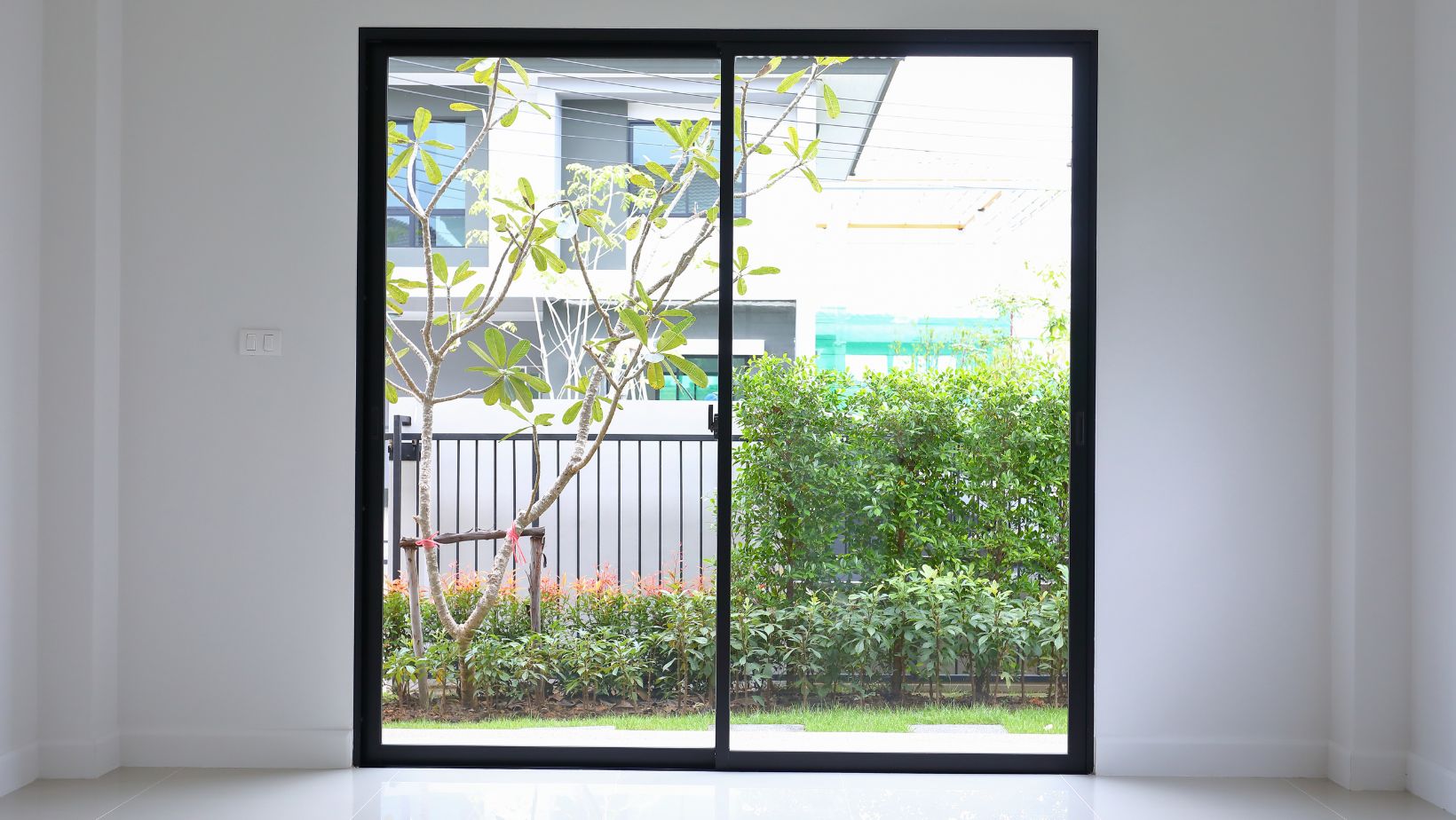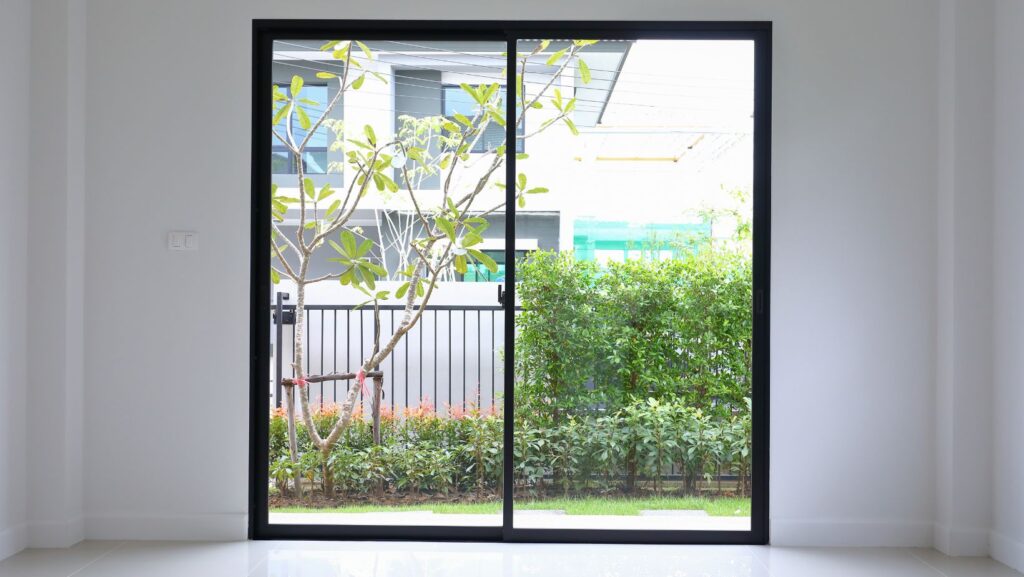 As we've seen, French doors are a great way to improve the look and feel of any home. Whether you choose interior doors or exterior doors, they can add an element of style to your home that will elevate your living space. They will also help create a more open and airy environment while still providing privacy. Plus, with plenty of customizable options, you're sure to find something that complements your home's design perfectly. When it comes to adding sophisticated flair with lightweight charm, the French door is surely the way to go!